Empyrean School: Strategy, Branding & Website Design

Welcome to the new way of learning
Empyrean school is a co-educational CBSE Day School committed to unlock learning opportunities with a new-age philosophy and a futuristic approach. Empyrean believes in uplifting and empowering each student to a mature and independent individual. Its aim is to inspire courage in the student and stakeholder – to change perspectives and find innovative solutions.
With the wings of agility, the spirit of progress,

 


On the road of creativity, we drive towards excellence.

​​​​​​​
Challenge
To translate the Empyrean philosophy and introduce the new way of learning to parents and stakeholders, with such simplicity that they take pride in being an Empyrean.
Approach
Clearly communicate the essence and aspiration of Empyrean, while being transparent, approachable, ambitious, and reliable.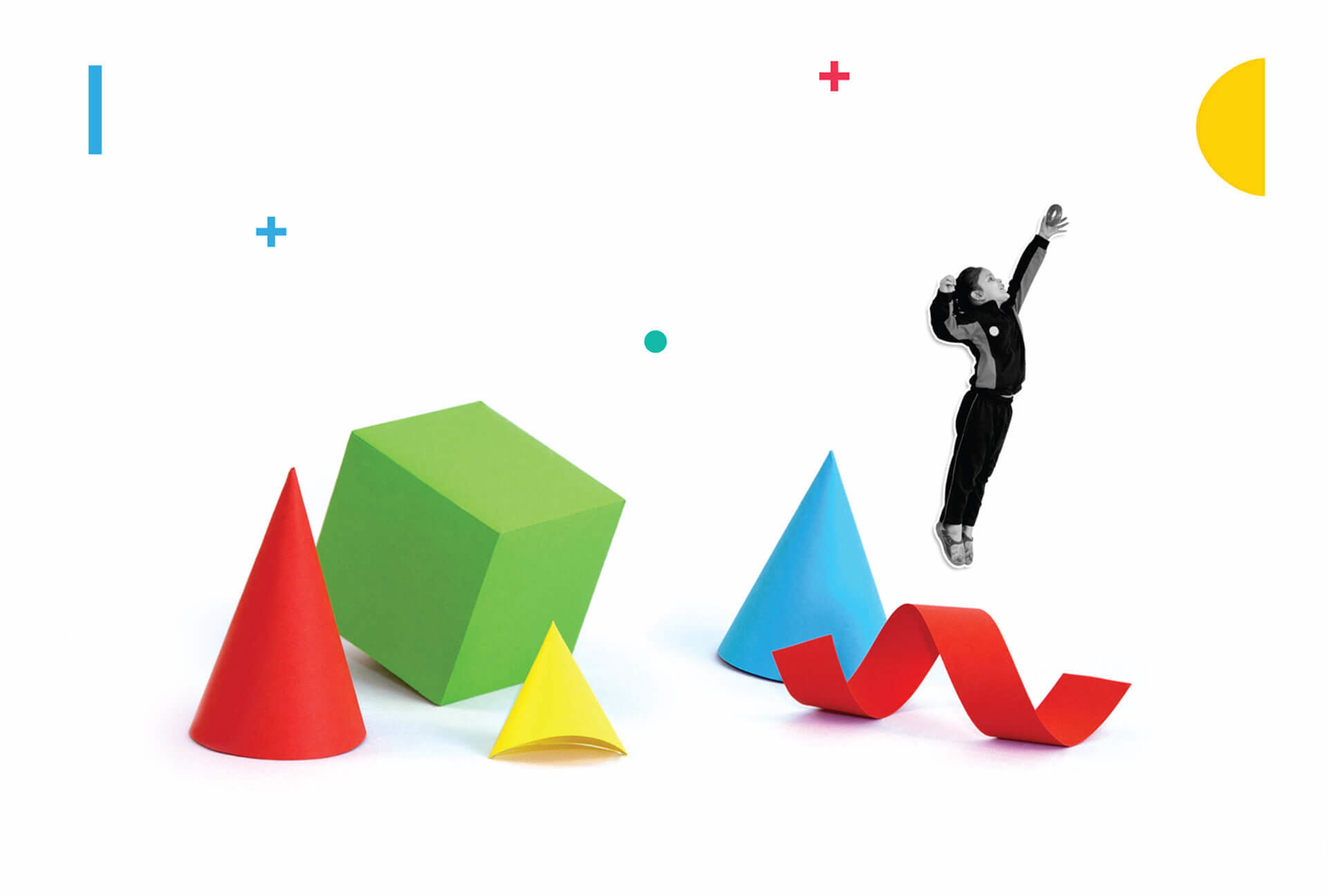 An Empyrean generation that stands tall
Empyrean's methods of teaching uplift and enable youth to stand on their feet, to stand up for what is right. The brand identity as a standing 'M', derived from the phonetic 'em' in Empyrean is a tribute to that indomitable spirit - a fresh new perspective.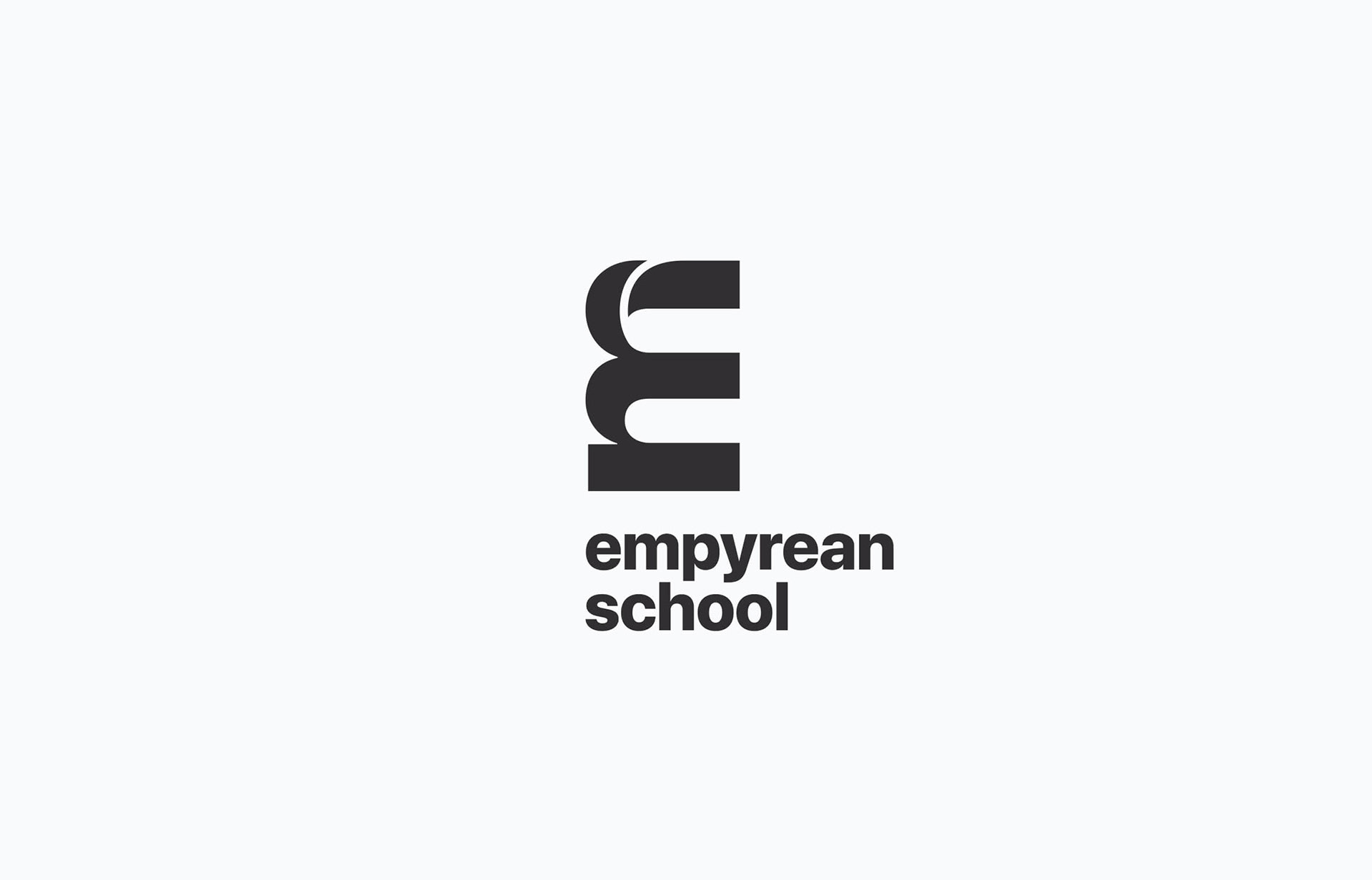 Expanding the world of learning through interaction
The colourful branding system integrates with the Empyrean way of learning. It is where the child learns by practising, touching, feeling, and doing. The branding visual system plays with simple shapes, varied forms, and vibrant colours in a child's life – in different size, combinations and dimensions, symbolising new perspectives. The style extends to add collaterals symbolising the Empyrean method of learning.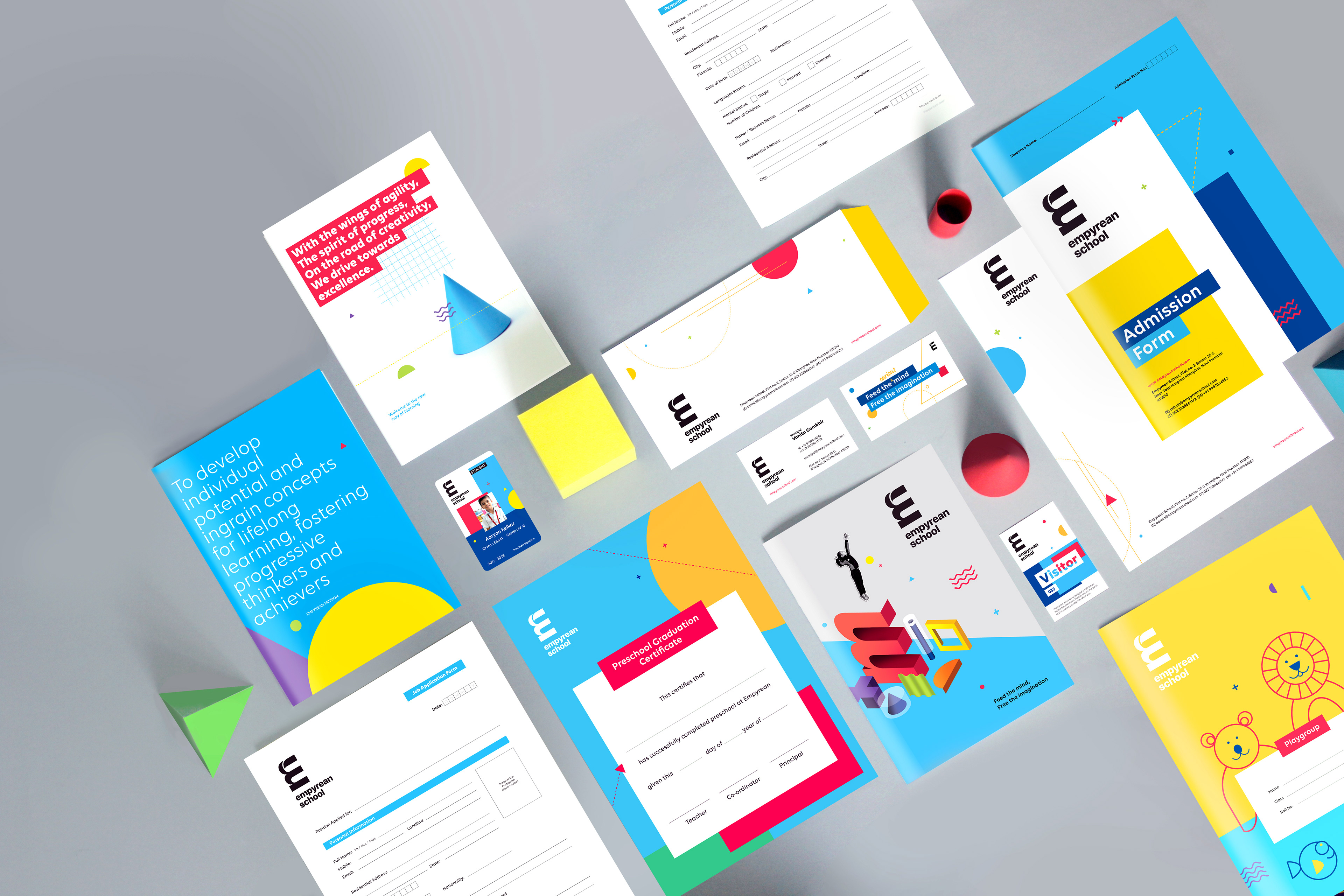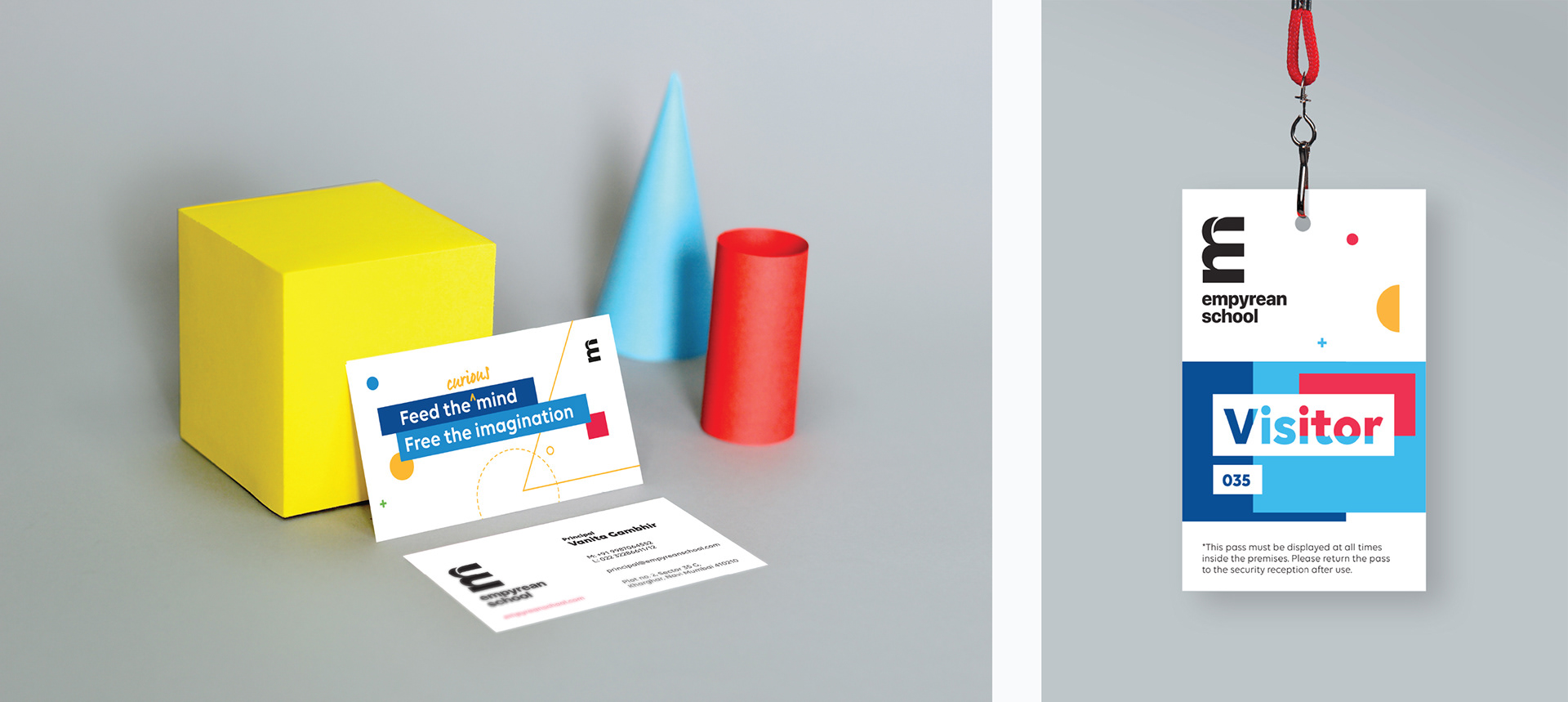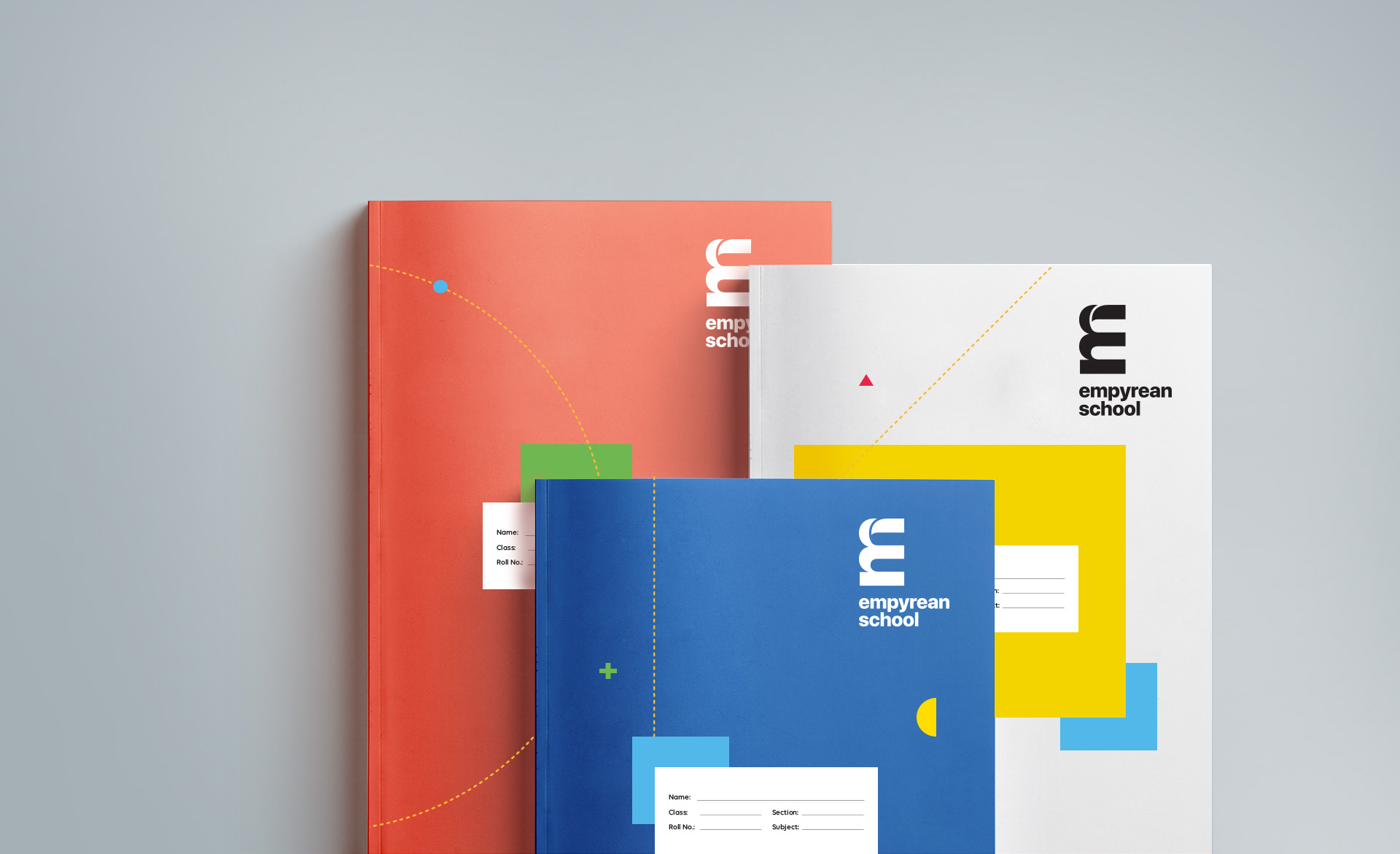 Bridging the gap between the parent and school 
Carrying forward the visual language and thinking, the digital platform served as a crucial link between parents and the school, by sharing information about the school, its values, pedagogy and more. The website was high on function and gave easy digital access to the child's activities. It helped win trust and build a stronger relationship.
The identity and branding system translated the philosophy of education with a difference and the new school of thought they are ushering in.